Fin-Ally provides you with a full range of financial services, that include training programs, advisory, audit remediation plans, risk assessments, headhunting, institutions licensing and company set up and creation.
Fin-Ally guarantees you the highest quality services from the creation of a company to the compliance with the latest Anti-Money Laundering/Combating the Financing of Terrorism (AML/CFT) regulations, our core expertise.
AML/CFT & ANTI FIN-CRIME TRAINING PROGRAMS
Yearly regulatory staff trainings for Banks, Specialised Banks, Electronic Money Institutions (EMIs), Payment Institutions and other subject entities
Training on specific topics (crypto, regulatory updates, KYC-CDD, etc..) and/or for specific team members (Board, Senior management, AML/CFT Compliance, Business, Customer Success, etc..)
On-demand/Tailor-made training programs
Whether you already have a solid AML/CFT framework in place and are looking at sharpening it or are a start-up seeking to develop your devlop your AML/CFT program, we can assist you
REGULATORY INSPECTIONS & REMEDIATIONS PLANS
Support in preparing for a:
– regulatory inspection
– a remediation plan following a regulatory audit
Scoping & definition of the audit plan
Conduction of the audit
Issuance of the remediation plan
Implementation & follow-up of the remediation actions
Support, realisation and update of risk assessments
Adjustments of internal controls following risk assessments
Specialised recruitment of candidates in the field of AML/CFT
Compliance (Head of Compliance; MLRO; Compliance Officer; Compliance analyst; etc…)
Review and assessments of applications
Drafting & Review of specialised recruitment assignment
Data base of over 150+ experienced Anti-FinCrime professionals in Lithuania
Bank, Specialised Bank, Electronic Money Institutions (EMIs), Payment Institutions and other subject entities
Support throughout all the stages of the licensing:
– Pre-licensing: assessment of the requirements and costs
– Licensing: application, communication with the regulator
– Post listening: set-up of the operations in line with regulatory requirements
Incorporation & registration of your company
Bank accounts opening
Handling of administrative duties (declarations to local tax authorities & company register)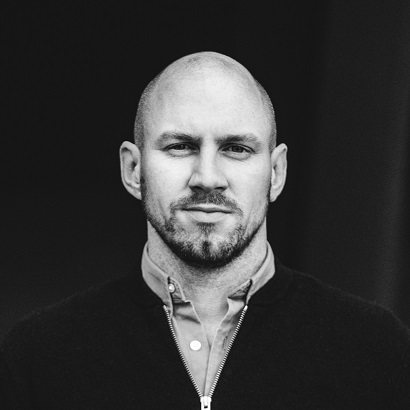 Founder of Fin-Ally, Alexandre is a recognised Anti-Financial Crime and FinTech expert with over 10 years of experience across the EU.
Board member of the Fintech HUB LT's association , Alexandre co-founded and currently co-chairs the ACAMS Baltics Chapter . He also co-founded AMLYZE ( www.amlyze.com ), an innovative AML/CFT transaction monitoring solution.